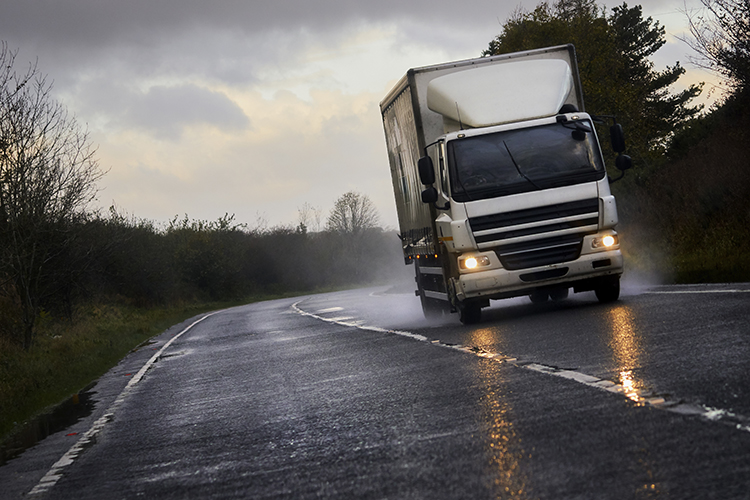 As technology develops in an ever-more connected world, freight and logistics companies are uniquely positioned to benefit. Whether in terms of operations, profit or public perception.
Is your business ready?
Self-driving vehicles, robotics, drones, etc. all offer chances for the industry to grow. Before you can develop a genuine focus on utilising new technologies, do you need to get your house in order?
First, there are medium-term concerns: recruiting to cover skills shortages, planning to deal with operational restrictions and the impact of Brexit on British freight all need to be addressed and planned for. Therefore, to flourish against a challenging backdrop, freight and logistics companies will need to be flexible and resilient.
But what about general operational efficiency?
Address Freight Industry Challenges with EBM. Because managing print, telecoms and IT issues takes up time and resources within your business that should be used elsewhere. Working with EBM will ease your admin burden and will also ensure that your office is running at maximum efficiency.
Telecoms – Great value deals using the latest VOIP technology. High quality calls for a fraction of the price of traditional ISDN technologies. Desktop and mobile data bundles keep you connected with your clients.
IT – Hardware and software that meets your business needs. Customisable packages that make sure your IT infrastructure is both kept secure and set up efficiently. Friendly and reliable support from our help desk – a team that work in plain English, not jargon.
Managed Print – Quality printers from leading manufacturers – such as Epson, Lexmark and UTAX – EBM make sure you never need to spare your printers another thought. Even in the event of a breakdown, the EBM Guarantee means that disruption is kept to a minimum. We will beat the call out time in your SLA, or your money back.In addition, EBM's Green Print Programme allows your business to conduct it's business printing on a carbon neutral basis – a drop in the ocean, maybe but also a hassle-free means of reducing one of the industry's biggest negatives: emissions.
Sound good?
Act now. Address Freight Industry Challenges with EBM. Get in touch! Our consultants work with freight and logistics companies to source the right combination of services for their individual businesses. Give us a call today on 01376 512 575, get in touch via info@ebmltd.co.uk or use the LiveChat service on this website.