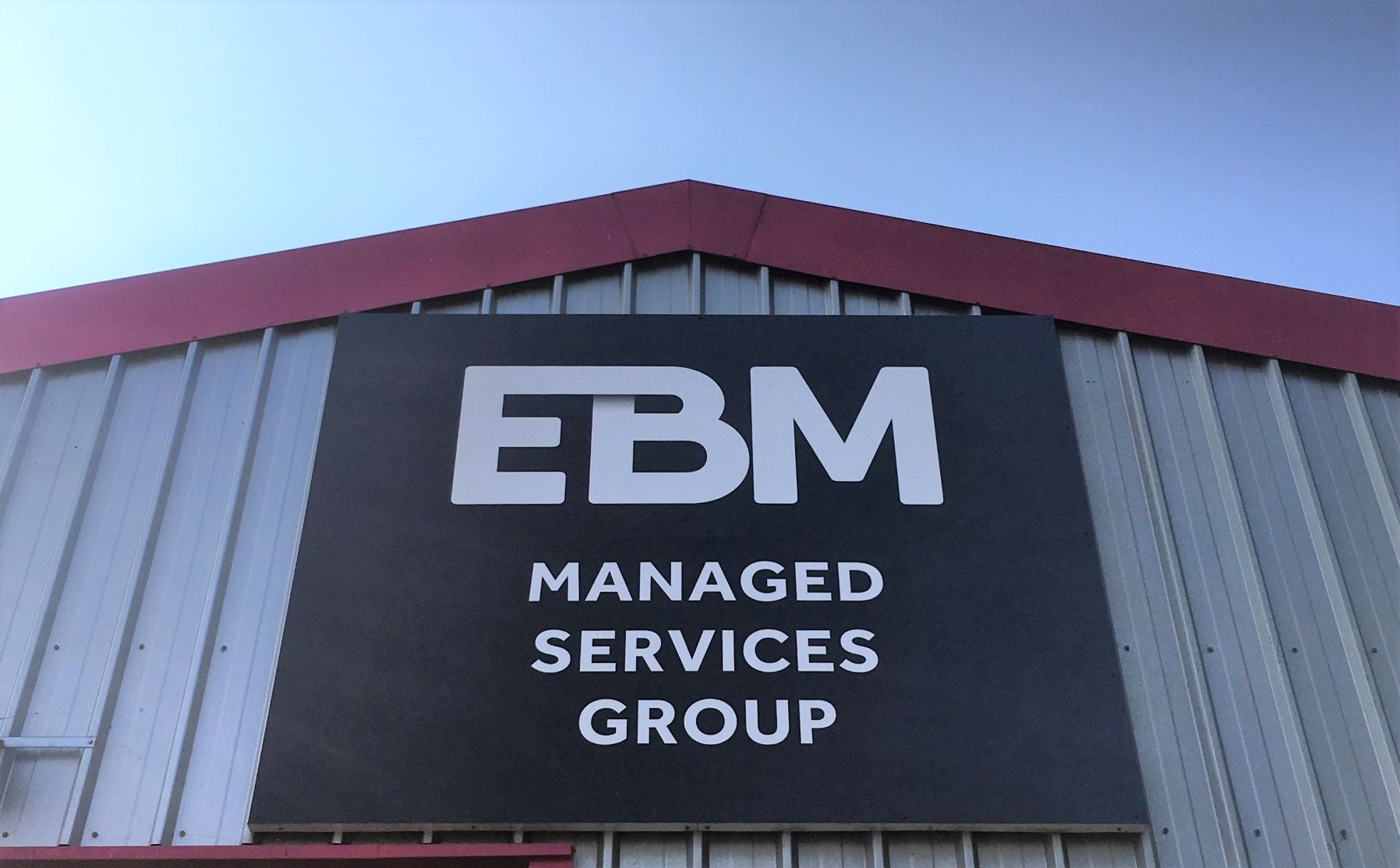 As 2017 comes to a close, we're reflecting over the very busy and enjoyable year we've had here at EBM. We hope you've enjoyed keeping up to date with our blog and social media channels throughout the year, so here are some of our personal highlights.
A major focus for us this year was our rebrand project, which encompassed a logo and website refresh. Other significant moments include networking with like-minded businesses and customers at The Business Show, and opening a new office in London.
We provide businesses with expert computing advice and support through our managed IT services. We wrote this blog post to explain the ins and out of a managed IT process.
Now you know what a managed IT service includes, consider the top five reasons we believe it can benefit day to day operations in your small business including economical savings and total peace of mind.
BYOD allows staff to use their own devices for work, but is this a morale-boosting measure, or is it the largest security risk your company could potentially face? We weighed up the pros and cons to help you decide whether BYOD could work for your organisation.
The cloud is a virtual storage platform which enables you to access your apps, services, and data from any device and location at any time. Here we explain how taking advantage of the latest cloud technology could save small businesses time and money whilst increasing flexibility in workloads.
The rise of technologies such as those mentioned above has paved the way for instantaneous and streamlined communication. But with greater opportunities, there comes increased risk from the threat of cyber criminals and those businesses that fail to protect their systems leave themselves vulnerable to attacks. We explain how switching to a managed IT service can help organisations to strengthen their defences against cybercrime.
While a printer may seem like an everyday, reliable piece of office equipment, it is just as likely to fall victim to a cyberattack as any other component in your IT system. In this blog post, we share our tips for keeping your printer safe against a security breach.
Thinking of replacing your office printers in the new year? Different printers have different pros and cons depending on how you plan to use them. Check out our guide to help you find the right printer for your business.
We've all been told 'it's not what you say, but how you say it'. The same applies to writing professional documents. Before selecting a typeface, consider the audience, the publication, and check out our handy font guide to help you.
Whilst selecting the right font for your document, remember that some fonts will also enable you to cut costs. Read our blog post, and see how much money you could save in 2018 simply by switching typeface.
We hope you've all had a great year, and we look forward to working with you in 2018!